Want the best Periscope PLR, with all the down and dirty details PLUS a free Periscope Cheat Sheet full of links that tell you even more about the live streaming app?
HOT~HOT~HOT~HOT~
This MEGA PLR article pack contains 18 PLR articles that cover everything from the basics of Periscope (for the newbie Scopers) to AMAZING and UNIQUE ideas that will help you grow your business with this FREE APP!
PERISCOPE PLR MEGA ARTICLE PACK
Here's what you get in this MEGA pack:
18 EXCELLENT PLR articles in two formats (Word and plain text)
What Is Periscope? 498 words
Why A Periscope Live Broadcast Is More Powerful Than Regular Video 446 words
How to Boost Your Periscope Following 504 words
 How to Leverage Periscope to Grow Your List 405 words
Boost Your Affiliate Income Using Periscope 443 words
How to Make Your Scope Stand Out 427 words
Product Reviews on Periscope 514 words
Three Types of Scope to Boost Your Business 519 words
5 Things to Do With Your Old Periscope Videos 481 words
How To Monetize Periscope 348 words
Periscope for Authors 475 words
Three Annoying Things About Periscope, And How To Fix Them 468 words
Streaming Live Author Events on Periscope 346 words
Kindle Authors And Periscope 426 words
3 Smart Ways For Authors To Use Periscope 328 words
How to give a great broadcast on Periscope 579 words
Using Periscope To Grow Your Business 498 words
Why Periscope Is Becoming So Popular 531 words
PLUS 
Super bonus Power Up With Periscope Cheat Sheet with links to some of the best resources about Periscope!!!
It's so easy, even I can use it! Here's proof!!!
Get in on this HOT platform while it's still growing!!!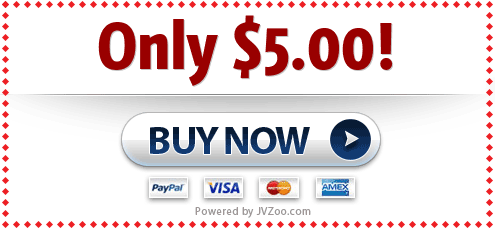 *Affiliates: This pack is currently on JVZoo…please sign up HERE to sell as an affiliate.