This low-carb lifestyle for weight loss pack is a great little pack of info for your website or blog. It includes a 2155-word report on low carb diets, a pack of 5 articles about healthy, easy weight loss, a mini-list of low-carb foods, and ten Tweets.
The report includes:
Introduction
Good Carbs vs. Bad Carbs
Why Extremely Low Carb Doesn't Always Work
How Eating The Right Carbs Can Help You Lose Weight
Pairing Protein And Carbs For Weight Loss
Maintaining A Long-Term, Low Carb Lifestyle
Articles: (Weight Loss PLR Pack can also be bought separately)
5 Ways to lose 10 pounds fast (430 words)
Are you in a weight loss frame of mind? (452 words)
Fat-burning foods to help you lose weight (483 words)
How to eat less and still feel full (528 words)
How to lose weight without really trying (458 words)
That's 5 articles, a short report, 10 Tweets, and a handy list of Low-carb foods for just $7.
Here's a sample of the quality of the report:
"Complex carb foods are often higher in fiber, which is very filling. You can eat less food if it is high in fiber, and still feel full. One example of a high fiber, complex carb food is beans. They are packed with nutrients, low in fat, and high in fiber."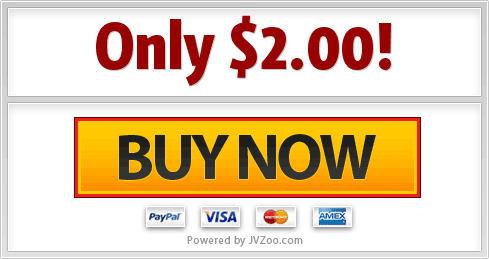 *Affiliates- this pack is currently hosted at JVZoo. In order to promote it, please sign up HERE.