Have you written the best book in the world, but can't seem to figure out how to market it? Most writers need at least a little help with learning how to do this, and this Kindle PLR Megapack will help you position yourself as an authority on doing just that.
This pack is MOSTLY about marketing, but there are some other awesome tips covered in it. It includes information about creating killer covers  for better sales, and it also includes information about offline marketing tactics you can use to boost your sales and become a successful author.
Want to know what's included???
This Megapack contains:
Short report–"Social Media Tips for Self-published Authors"–1865 words
10 PLR Articles:
Dos and Don'ts of Using PLR to Create eBooks–453 words
FREE Resources for Creating Killer Covers–426 words
FREE Ways to Market Your Book–528 words
How to Get More Reviews for Your Books–477 words
KDP Select Benefits & Drawbacks (Who Should and Shouldn't Use It)–479 words
Offline Tips to Sell More Books–470 words
Tips & Tricks to Boost Lagging Book Sales–548 words
Using Video to Sell More Books–532 words
When You Can't Afford An Editor, But You Need One–351 words
Why You Need To Judge Your Book By Its Cover–621 words
All articles are in .Docx and .txt format.
Self-publishing ain't for wimps.
This pack of articles comes from someone who KNOWS what she's talking about…I've successfully self-published several children's books, a handful of non-fiction titles, and several cozy mysteries (under pen name Ruby Blaylock). I also spend a LOT of time talking with other writers, discussing what works and what doesn't. These Kindle PLR and self-publishing articles are the result of lots of authorly advice I've received and given, and now I'm passing it on to you!
Put this on your writing blog, use the information to boost your own sales, or pull the ideas in the articles together to create a bestseller non-fiction ebook about selling ebooks…there's no shortage of ways you can use them.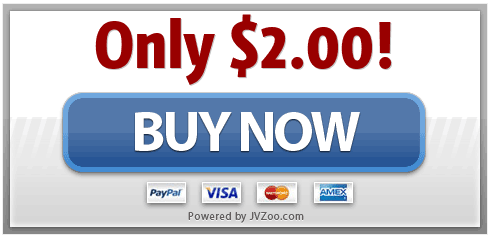 PS***
If you haven't already, you might also want to check out my Periscope PLR. It's got some great articles on using Periscope to sell more books. You could combine both packs to create an email series on ebook marketing tips or even an ebook.