Do your visitors really know all there is to know about the benefits of Amazon Prime? Are they aware of all the awesome ways they can use their Kindles? Maybe they have no clue that you can download FREE Kindle ebooks without actually owning a Kindle device? Here's your chance to become your buyer's hero!
The All About Amazon Prime & Kindle PLR Megapack is a rundown of all the reasons why everyone should subscribe to Amazon Prime, and not JUST for Black Friday! There are more hidden benefits to a Prime membership than you can shake a stick at, but these twenty PLR articles will walk you through them, plus tell you things about Kindle devices that you may not have realized.
Perfect for the upcoming holiday season AND beyond…this pack will help your readers understand that Amazon Prime is more than just free shipping…it's a lifestyle game changer! Plus, the articles about Kindle will help parents understand why these devices really are perfect for families who need to monitor and limit their kids' screen time.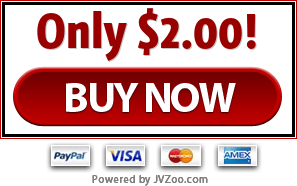 The pack of 20 articles includes:
All About Amazon Prime: What It Is, What It Does, And Why You Need It -538 words
Prime Music -338 words
Prime Movies & TV With Fire TV  -362 words
Amazon Prime Benefits for Kindle Fans -305
Save Money at Christmas with Amazon Prime -403 words
Save Money On Groceries with Amazon Prime -398 words
5 Ways You Can Share Amazon Prime With Someone Else -429 words
Benefits of Amazon Prime for Students -361 words
How Busy Moms Save Money With Amazon Prime -451 words
Using Amazon Prime To Live Frugally -514 words  (Frugal living is a hot topic, especially after the holidays!)
Which Kindle Fire Tablet is Right for You? -1017 words (perfect for affiliate sales of Kindle devices)
Kindle For Kids -333 words
Why You Don't Have to Have a Kindle To Read Free Books -335 words
Pair Your Kindle device with Prime for the best entertainment value 314 words (Did you know you can get a Kindle Fire for less than $50?)
Are Ereaders better for book lovers? -376 words (Never underestimate the spending power of a book lover…)
All About Kindle Unlimited -315 words
Kindle FreeTime Tips for Parents -378 words
Amazon Underground for Kindle Users -307 words
Prime Video vs. Netflix -453 words (FYI…I use them both, so this is firsthand info here!)
Kindle Store Tips To Save You Money -318 words (You can never have too many books or save too much money…)
These articles can be used across so many different niches: save money niche, parenting niche, book lovers niche (that's a thing, right?) And with Black Friday coming up, you'll want plenty of content to prime your visitors to take the plunge and buy those Prime subscriptions and Kindle devices!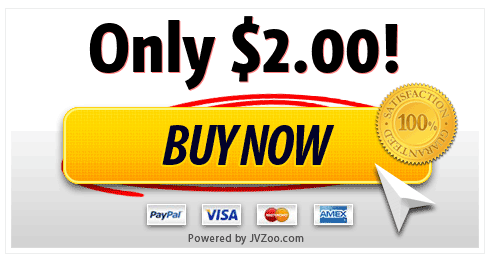 You'll be surprised at how many people don't realize how awesome the Prime and Kindle services and devices really are! Here's your chance to cash in on some affiliate earnings with Amazon and make yourself look like a true Amazon expert!